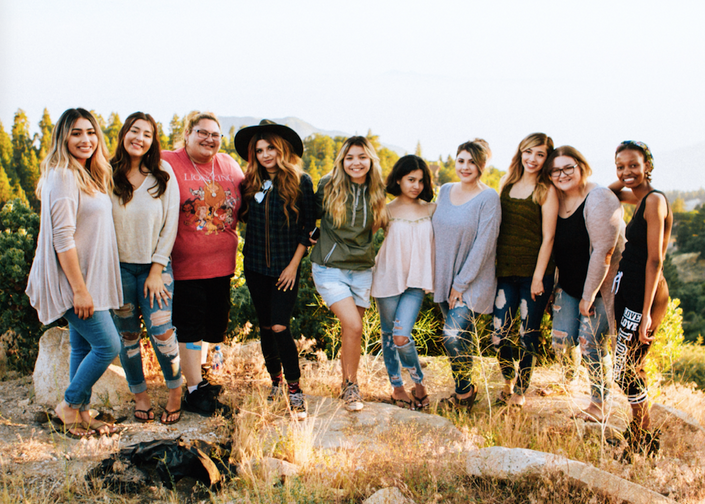 My Body Beautiful
21 Days To Embrace The Skin You Are In
IF YOU HAVE EVER STRUGGLED WITH FOOD, EXERCISE, YOUR WEIGHT OR BODY IMAGE THEN MY BODY BEAUTIFUL IS FOR YOU.
My Body Beautiful is a self care plan for women who want to feel empowered by their body, food and exercise and who would like to embark on a journey of self love and body acceptance.
You can free yourself from the compulsive and negative thoughts about food, exercise and your body that, up until now have consumed your life. Thinking about your appearance, what you ate and when you will next exercise is a full time job, it's exhausting. My Body Beautiful will show you what life will be like when you learn how to free yourself of the negative associations you have made to food, exercise and your body.
My Body Beautiful will transform your relationship to food, exercise and your body and help you to fall back in love with your life.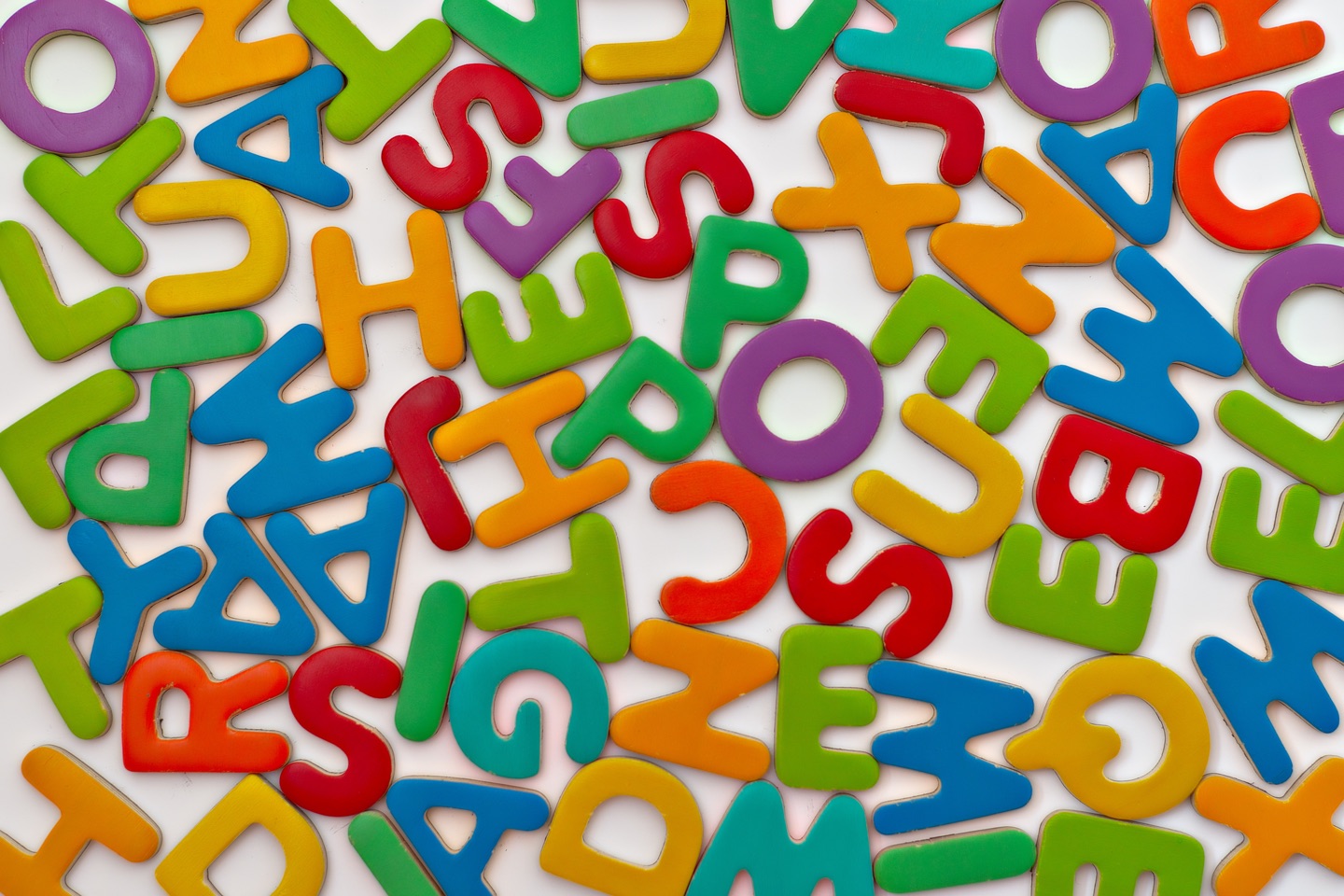 "I sought your help after years of destructive habits and negative self talk. I felt fed up of putting off dealing with my issues properly and therapy had failed to really give me a solution. I always thought that the day would come when I was ready but I realised that that day is now and I couldn't keep putting it off. The My BB programme has started a process of self love and acceptance that I never thought was possible. Rather than provide a magical solution, it has helped me to realise that it can only come from me and that it takes hard work and being proactive. Without My BB guiding me through this process I wouldn't be in the position I am now. It has been enlightening and this is just the beginning for me. Although I still have a lot of work to do, I now know that it is possible as I have progressed so much with this programme."
- Ali
"I created My Body Beautiful because I know how it feels to obsess about your next meal, when you will next exercise and how you look. It's exhausting! But it doesn't have to be this way for you anymore and I can help."
My Body Beautiful is for women who are ready to experience their life and heal their relationship to food, exercise and their body.

My Body Beautiful is perfect for you if:
---
- You are ready to start living life to the fullest and ready to let go of the inner mean girl voice saying they need to look a certain way in order to feel happy.
- You have had enough of dieting, counting macros and calories and analysing every little thing that you eat.
- You can not balance thoughts of food, exercise and your weight with other parts of your life.
- You used to enjoy exercise and sports but now it just feels like punishment and something you have to do.
- You cant look in the mirror with out seeing your flaws or thinking that you are broken, fat or ugly.
- Your self worst is determined by the number on the scales, your body fat percentage, your 10k time or your 1 rep max squat.
- You are ready to move on with you life and feel fabulous.
*Warning: There is some fruity-tooty language and grown up concepts so this version is only appropriate for 18+.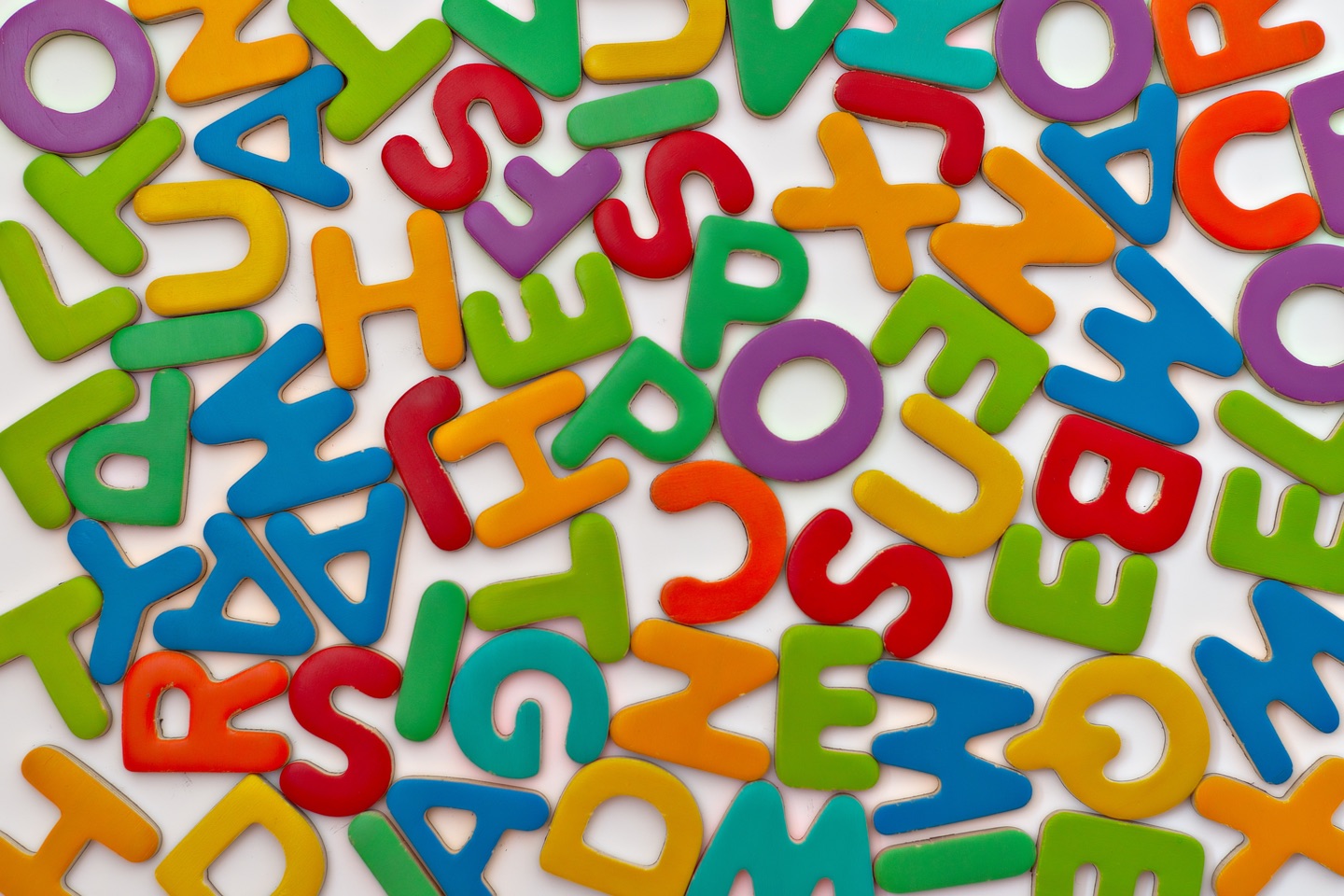 " I recommend My Body Beautiful to ANYONE! My Body Beautiful is a tool for life. It allows anyone who's ever said a negative comment about themselves to change their internal dialogue to a dialogue that empowers them. "
- Ariel, Professional Athlete
HERE'S HOW IT WORK S
Over the course of the 21 days you will
Have constant access to the My BB curriculum which includes 21 handbooks containing real and practical advice, a social media resource guide and The Positive Body Image Journal that will help you ditch the diet book and embrace the skin you are in. You will receive daily affirmation cards used by Sarah herself and practical advice and stories from her own journey. Not only this, you will be given home work that has been uniquely designed to help you take small and consistent action towards your dream self.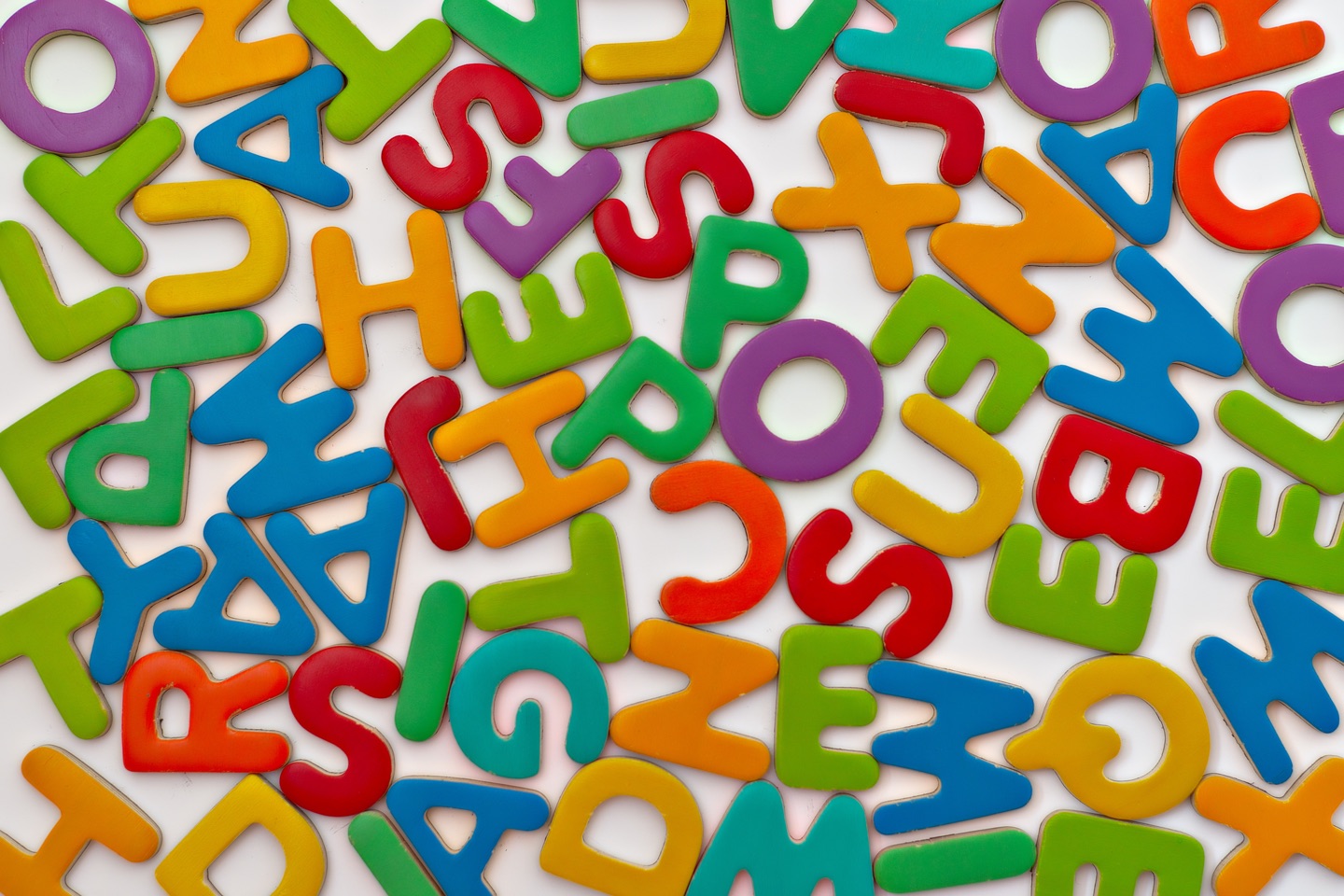 "The reason for signing up for the My Body Beautiful programme for me was to be able to take some 'me' time to focus on the positives about me as a person. I work in the fitness industry and all the time hear women tell me how they hate how they look which is not right. I realised though that I also spend a lot of time comparing myself to others and what I need to do to gain the 'perfect' physique so it was important for me to look after myself as well as encourage other women to do the same. I benefitted even more than I expected. The whole process is very personal but is also manageable; it's not an airy fairy type programme and is very appropriate to 'real life'"
- Jenny, Personal Trainer
WHATS THE INVESTMENT?
---
To buy this course and own it for life it is €20.
Your Instructor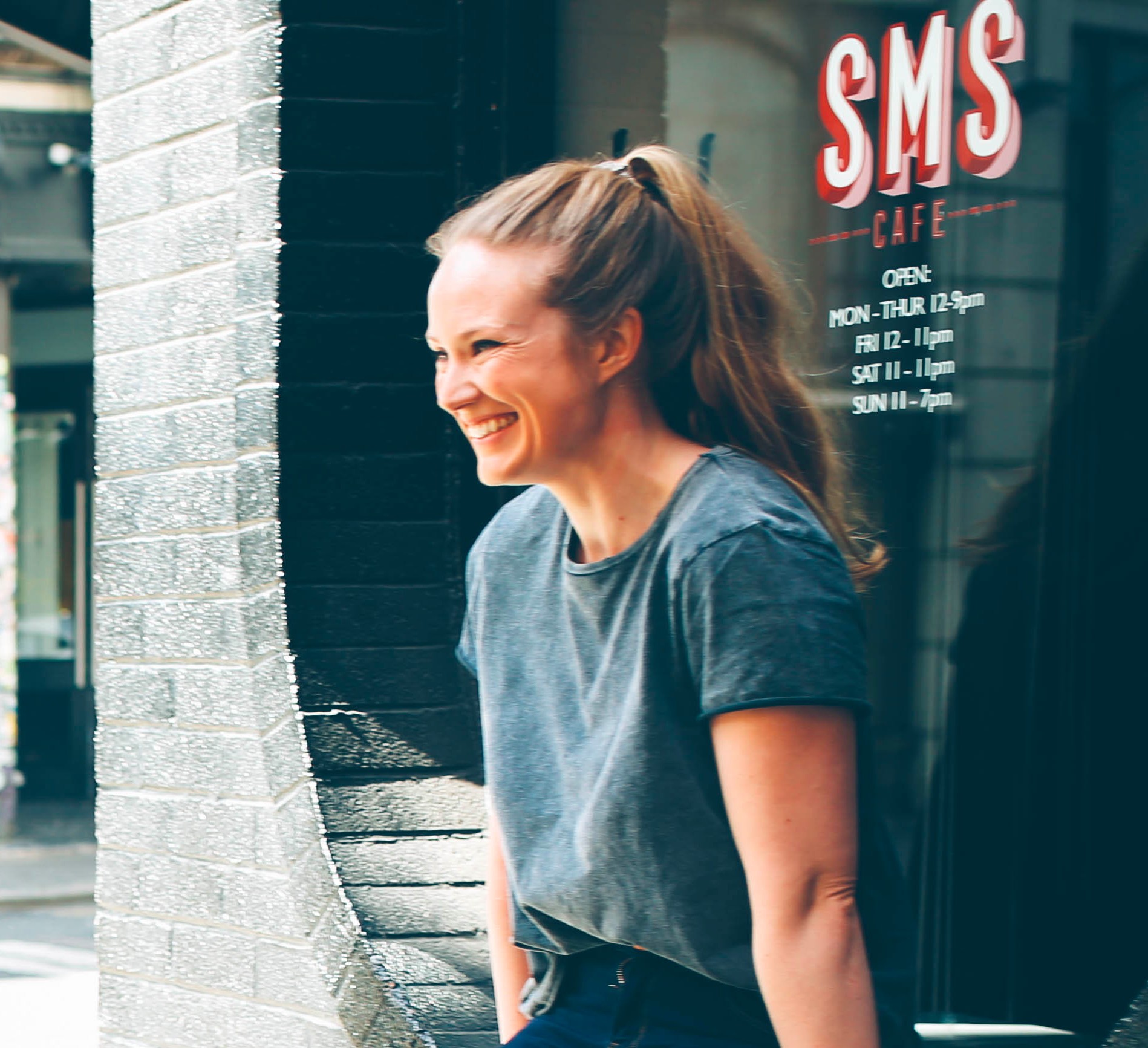 Sarah Doyle is a life coach, a speaker, creator The Empowered Women Workshops, the founder of The Better Life Project and author of the Be Your Own Best Friend Journal and Positive Affirmation Cards. Sarah works with women and men all over the world to help them achieve their personal and professional goals, whilst developing their confidence and self-esteem.
Frequently Asked Questions
When does the course start and finish?
The course starts now and never ends! It is a completely self-paced online course - you decide when you start and when you finish.
How long do I have access to the course?
How does lifetime access sound? After enrolling, you have unlimited access to this course for as long as you like - across any and all devices you own.
What if I am unhappy with the course?
We would never want you to be unhappy! If you are unsatisfied with your purchase, contact us in the first 30 days and we will give you a full refund.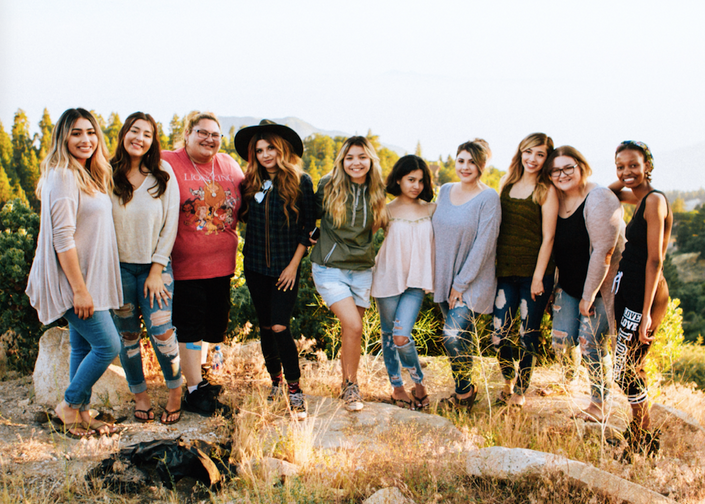 My Body Beautiful
21 Days To Embrace The Skin You Are In